Cleopatra's Secrets to Sexy Shiny Hair Revealed!
Hello hairoholics!
Cleopatra was known for her luxurious and sometimes rare beauty regimen. On my skinoholics blog, I discussed her exotic bathing routine and skin care routine that we westerners could adapt into our daily lives. Donkey milk and natron are two of many ingredients used by Cleopatra, both known to have miraculous beauty benefits. Nowadays donkey milk is substituted with dairy milk and natron is known as baking soda. As the second part to my Cleopatra project, I am going to discuss Cleopatra's hair secrets that have kept her long black hair sleek and shiny. Please note that there are only a few hair recipes from Cleopatra known to us today, most of them were lost to the ages. Regardless, these recipes are proven to improve the health of your hair and these traditions have been treasured by many. Read on for more info.
Cleopatra's Deep Conditioning Hair Treatments
Deep conditioning treatments pamper dry lackluster hair. In this time and age, there are many store prepared deep conditioning treatments available in many formulas. However, natural is the best way to go. Natural deep conditioning treatments can be made with simple ingredients such as milk and pure honey, at a fraction of the cost of expensive treatments. Below I have listed a few of Cleopatra's favourite pampering treatments for her locks.
Nourishing Hot Oil Treatment
Hot oil treatments are my absolute favourite hair treatments. Cleopatra was also a fan of these hot oil treatments and did them regularly. Her main oil was olive oil, or otherwise known as "the Golden Oil of Egypt". Olive oil is known to be very healthy in general, and the natural fats and omegas in the oil make it great for cooking. On hair however, olive oil penetrates the hair follicles and coats them at the same time. Hair is shinier and softer over time. As a bonus, apply a hot towel for maximum oil absorption.
Take half a cup of olive oil and apply it from roots to ends, comb through. Cover head with a hot towel for 15 minutes, leave the oil on for a full night and wash out.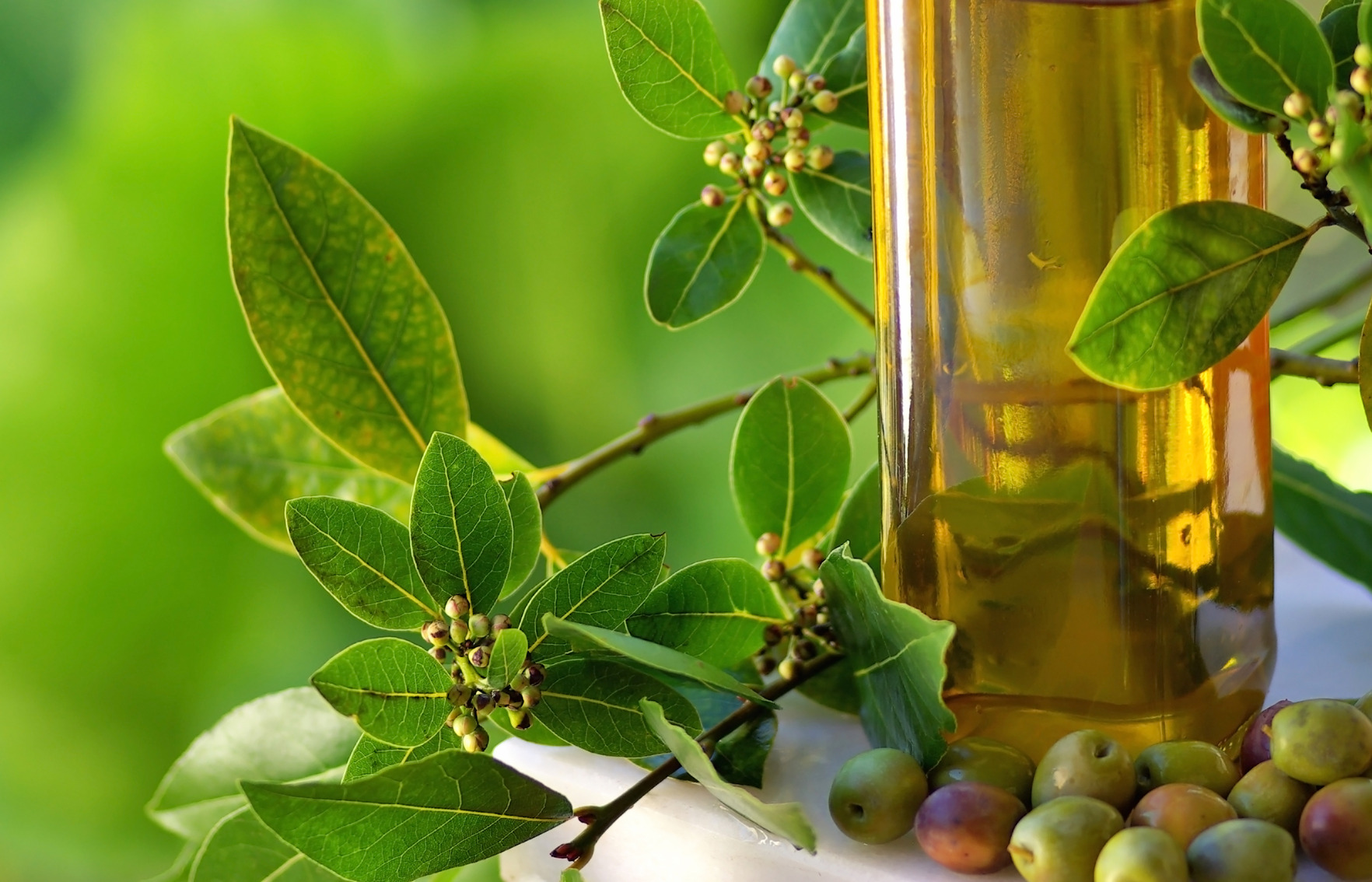 Clarifying & Moisturizing Vinegar Rinse
Vinegar is known to make hair shinier by smoothing down the cuticle. For best results use apple cider vinegar.
Take 1-2 cups of vinegar and add 5tbsp of apple cider vinegar into each cup. Rinse after shampooing, leave in for a minute, rinse with water and follow up with conditioner.
Nourishing Honey & Yoghurt Mask
This is probably one of Cleopatra's favorite hair masks.Yoghurt is very moisturizing and has probiotics and honey is a natural humectant which means that it will draw moisture into your hair follicles.
Take approximately half a cup of yogurt and mix 2 tbsp. of natural honey into the yogurt. Apply from roots to ends and cover with a shower cap. Leave in for 1-2 hours and wash and condition as usual.
Bonus! Cleopatra's Shampoo Recipe for Strong Hair
As a bonus to this post, I decided to share with you the super easy recipe that Cleopatra used to wash her hair with. This shampoo recipe will make your hair strong and prevent breakage overtime.
Cleopatra's Shampoo for Strength
Cleopatra's hair was said to be a gift from the gods. The soft, shiny strands that cascaded passed her shoulders made all women envious. Cleopatra gave credit to her cleansing and moisturizing routine which was actually rather simple.
Take 1-2 cups of purified water (NO TAP WATER!), and crack one egg into the water, proceed by adding 2 tbsp. of lemon juice. Whisk the mixture and apple it to your hair, massage and rinse. For optimum results, use the vinegar rinse after shampooing and then follow up with the yoghurt mask.
Thanks so much for reading this post! If you like my work, don't forget to spread the word. If you have any questions or comments leave them below and I will get back to you.
xoxo
-LexieHair